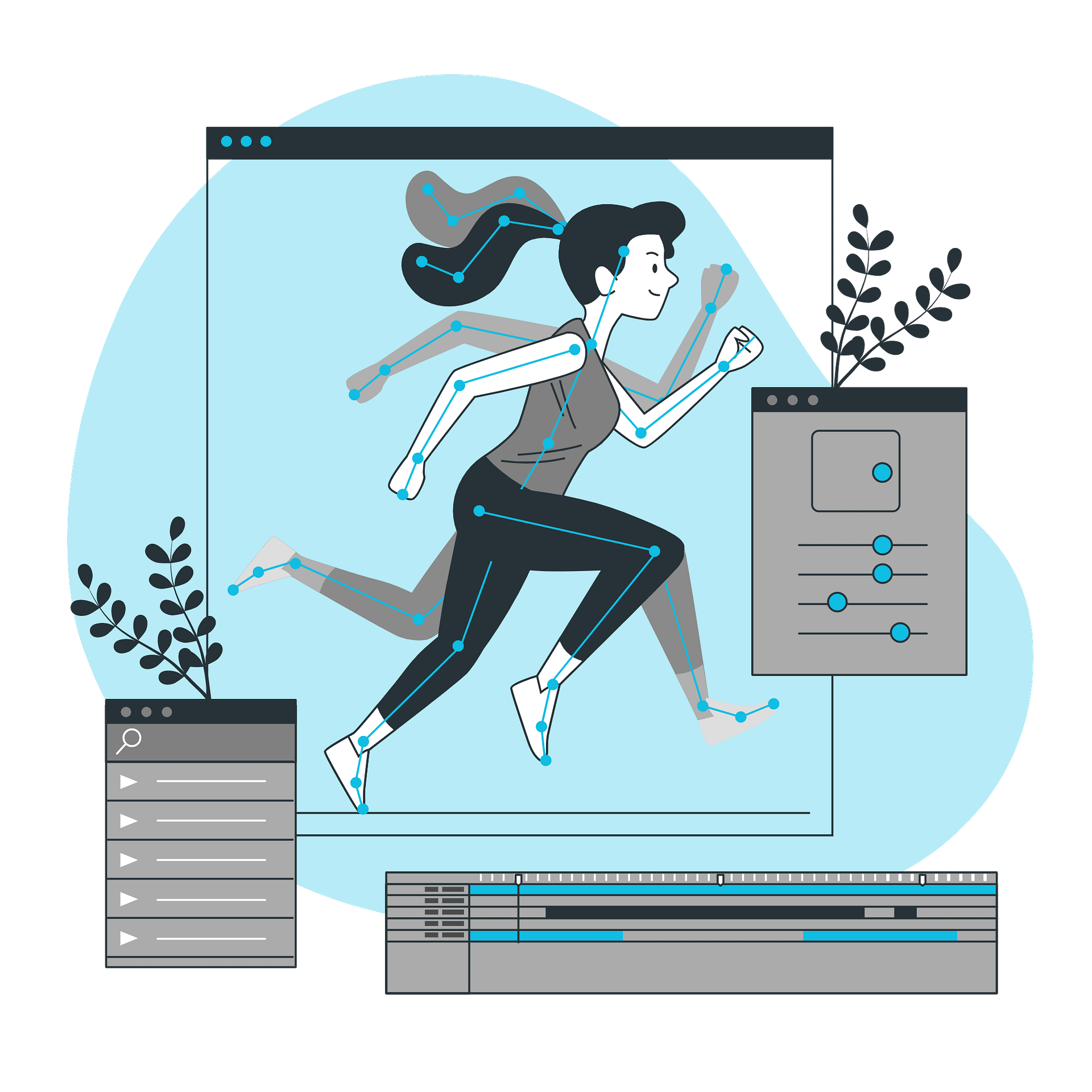 We Provide a Complete Solution for Startups
Explainer Videos
At Savvy Animations, we make story-based animated videos that help people understand any business or idea. We believe that the best explainer videos use creative storytelling and visually engaging content to deliver a compelling message.
Maybe you want to promote a product or service, explain something complex, make an announcement, or just want to tell a great story, we can help.
Our goal as a video animation company is to deliver video content that's result-oriented. So, we take time to understand your business or idea, your purpose, and your target audience. Every piece of the puzzle comes together to deliver video content that drives results.
We're a Team of
Professional People

around the World

Our team members consider it a privilege and a passion to work closely with our clients to create an exciting startup explainer video for your startup, one that helps you connect easily with your audience in just the way you want to.

We've been using some of the best talents in the industry over the years, and we can deliver just the right sound for your brand. As we work closely with you on the startup video production process, our experienced team members ensure we translate your startup's complex ideas into entertaining and easy-to-consume videos.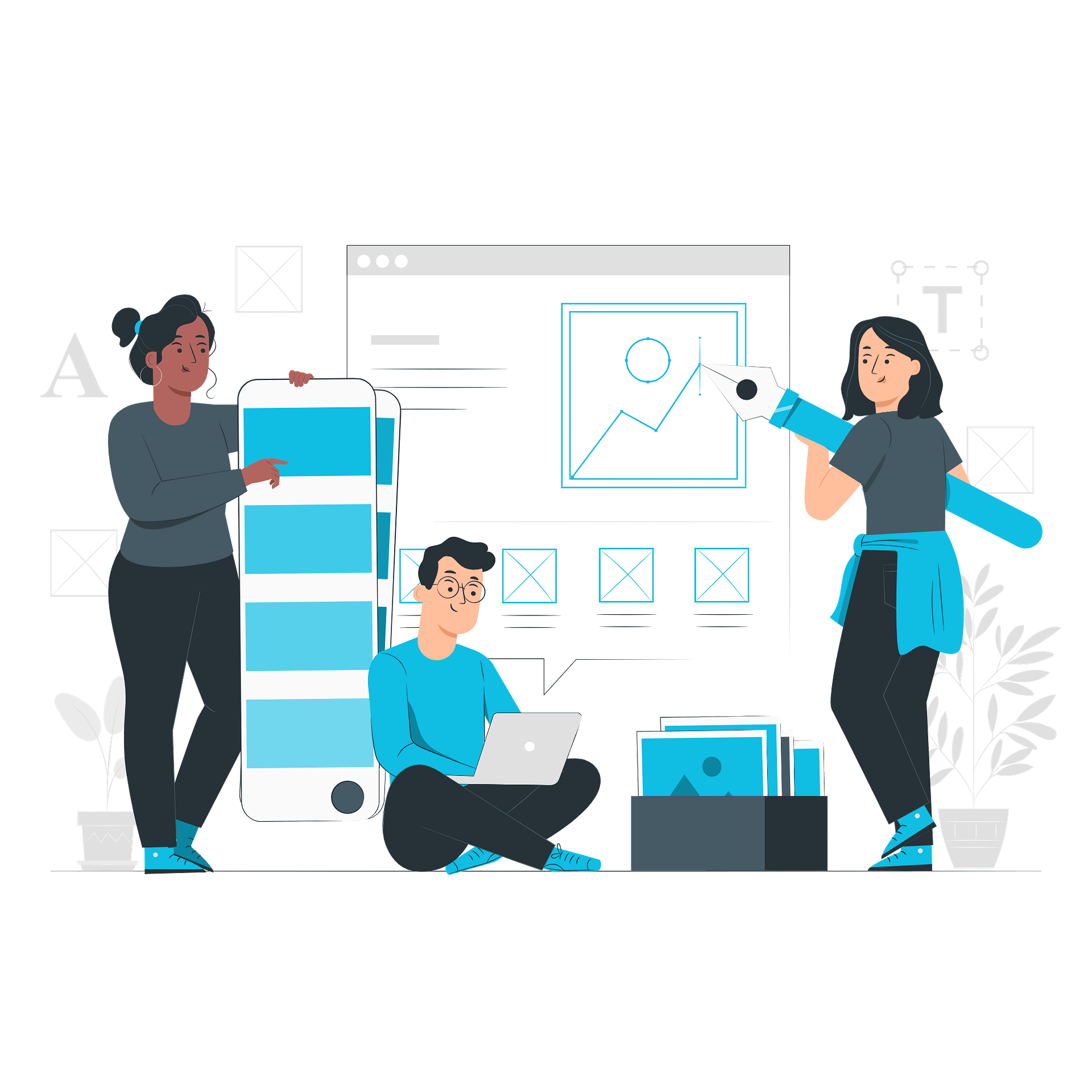 A Video For

Every Startup
We decided it was time to take the confusion out of knowing what kind of video to ask for. We're here for you and all of your ideas.
Whiteboard
​Whiteboard animation is a video style that shows the viewer static images being drawn on the screen.
2D Explainer
​Explainer videos are short online marketing videos used to explain your company's product or service.
Premium Explainer
It combines cool animations, appealing images, and clear language to quickly grab the viewer's attention.
We're trusted by Businesses all over the World


Script Development
We conduct proper research on your business industry and create a thought-provoking script based on your requirements and industry. This will distinguish you from your competitors.

Animation
Animation is the most difficult part and is considered the most important one, as it's where we can make a person fly. We breathe life in all your fantasy through our out-of-the-box animations.

Music And Sound FX
Music and Sound FX creates a whole new dimension with unique atmosphere that combines all stages of design into one video. We can adapt music to your characters and it will give a new life to your video.

Storyboard Preparation
The creative geniuses behind your video brainstorm the best way to depict your message, and constantly refine it until we have a full sketch storyboard to show you.

Voice-Over
We have in-house multi-lingual and multi-talented voiceover artists that cater to your needs. We know that a voiceover can enhance a video and that's why we take care of this by offering you different accents to choose from.

Final Delivery
We give a simple sketch a whole new look and we make it work for your brand. Whether it's a website, YouTube, TV, or any other Social Media platform, we provide you a video that works everywhere.
We find the most important thing about you, and we focus on that. Sometimes, it's easy to find that one thing. Maybe you've already found it. Sometimes it's really hard to uncover, and that's where we shine.
Our collaborative video production process keeps you in the loop and gathers your input at every stage of production. Nor surprises, like it's your birthday!
We Make Great Things Happen

!
Why
Choose

Us?

Because we'll make you more money with an on-point, convincing video that sells harder.
Easy Work Process
Our 6-point process is based on decades of experience refining in Animated Explainer Video services to make sure it brings you Higher Conversion Rates & Better Customer Satisfaction.
Managed Team Work
Our in-house veteran animation experts design Animated Explainer Video with your needs in mind, so, you can get Brand Recognition consequently and generate higher ROI immediately.
Faster Turnaround Time
We know that sometimes you will want your animated explainer video done yesterday, so our production team are always equipped and ready to get your video explainer done for your company as fast possible- without compromising quality.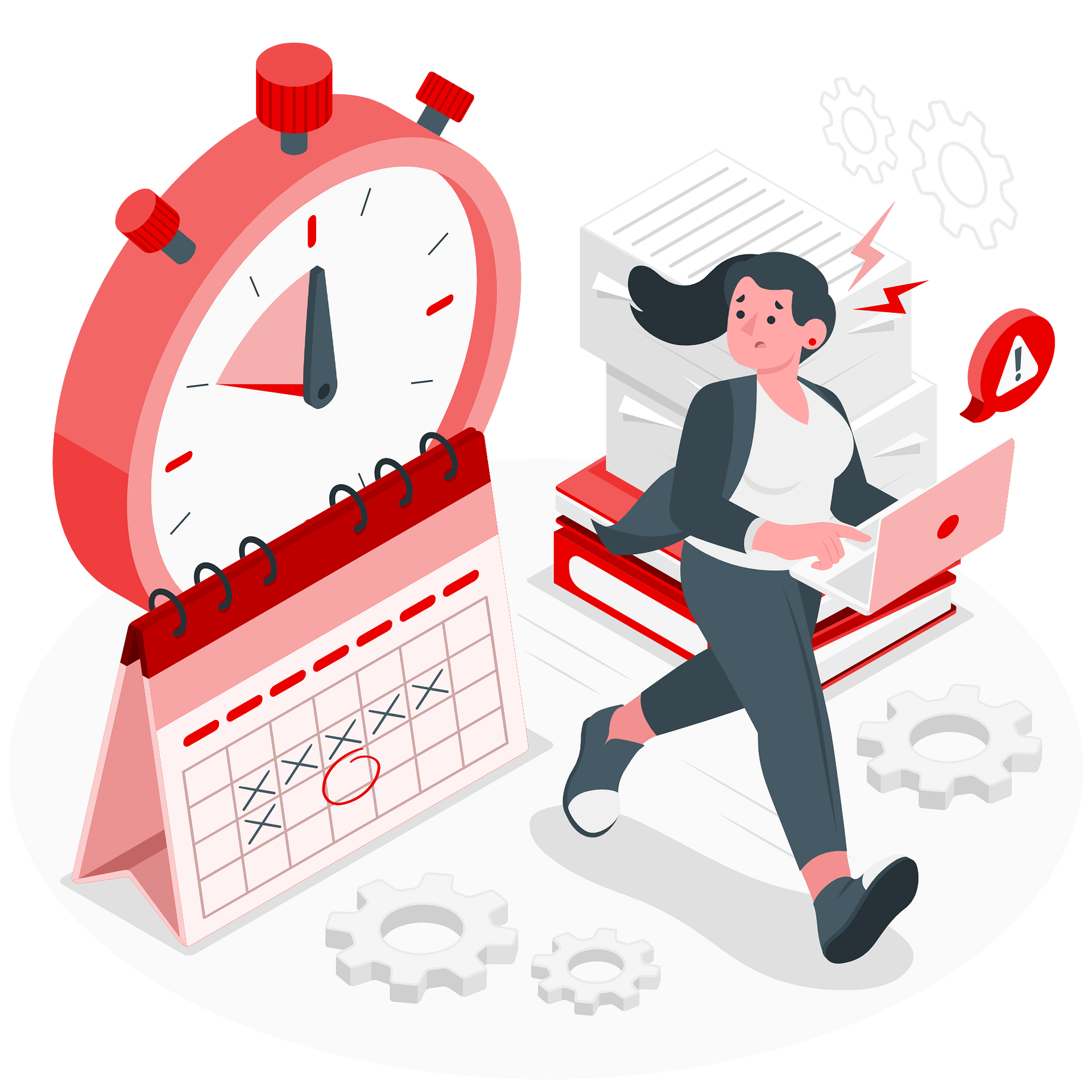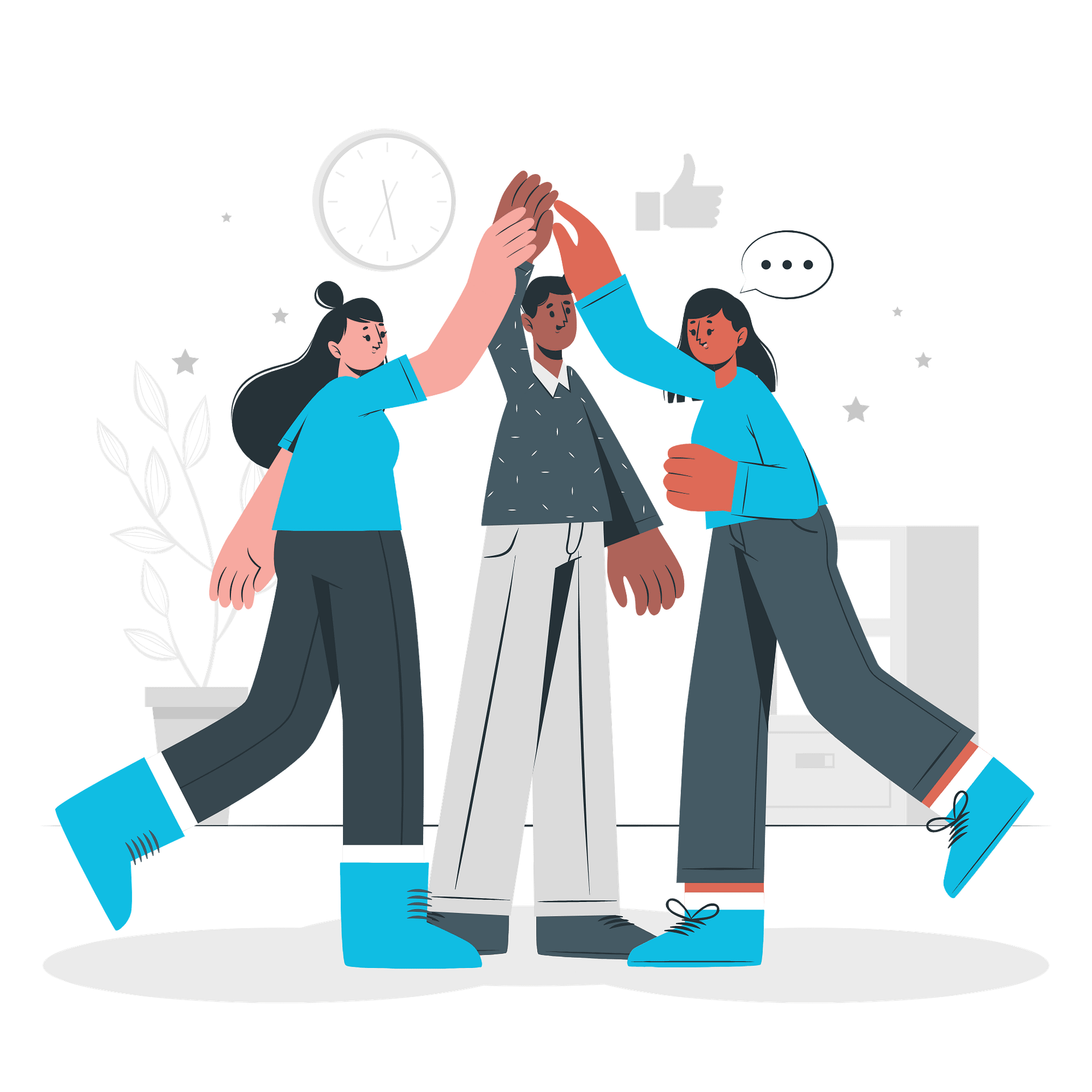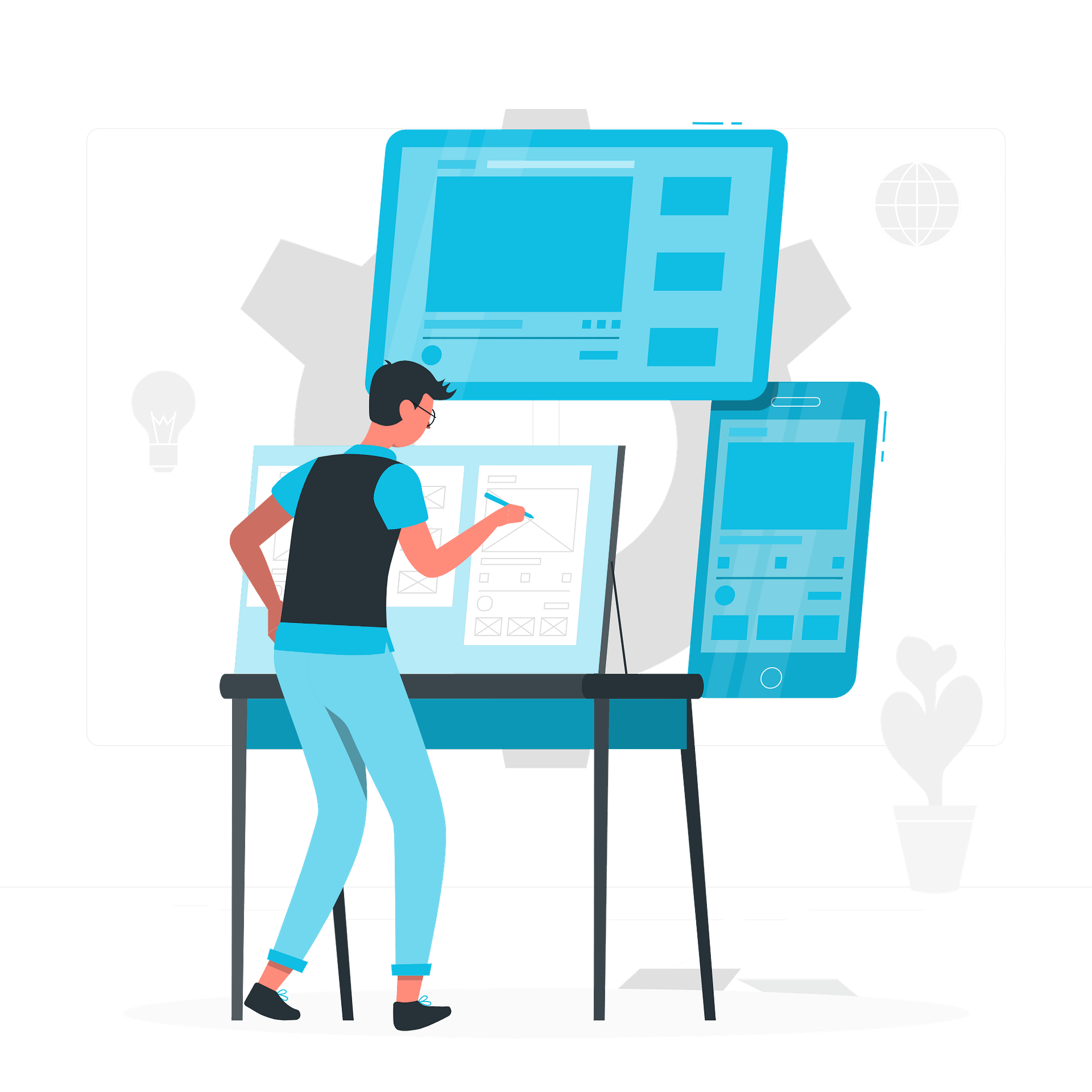 TESTIMONIALS
What Our
Clients

Say About Us

!
❝
MK and the team were great! They were very accommodating, professional and did not charge extra for every last small thing. I would HIGHLY recommend using MK and his team for any animation explanations. He is capable of doing all different sorts of animations and is professional from start to finish.❞
Yaniv Cohen – Leviathan Capital
❝
It was a pleasure working with MK and the team. Everyone was very responsive and receptive to my feedback and together we created something to be proud of. I can't thank your team enough for taking the time to get this right.❞
Sean Lawless – Immutable Soft Inc.
❝
Working with Savvy Animations was a really great experience. They delivered a high-quality video that increased website traffic, leads, and sales. ❞
Sadiq H – Glass R Us
❝
Savvy Animations team took the next level on creating a perfect short animated video that talks about our products within a short timeframe. Highly recommended for anyone who wants to create a simple short animation video for your service or product!❞
Danny Shin – XL8.ai
❝
MK and his team did a great job with our animated feature. We asked for extras and they always did the work with no complaint. They also provided written and audio translations. We have had a number of clients comment on the quality.❞
Zed Loborec – RentPerks
❝
The project was amazing! We are very happy with it and may use your services if we create another project like this in the future.❞
Nayara Gonzalez – Talent War Group
our Pricing
Choose A Package That
Works For You

!
STARTER
$1199
2 Custom Explainer Videos
30 Seconds Each
Scriptwriting
Storyboarding
Custom Graphics & Illustrations
Engaging Animations
Scene Revisions at Each Stage
Powerful Voice-Over
Music & Sound FX
Dedicated Project Manager
Engaging Animations
Scene Revisions at Each Stage
Powerful Voice-Over
Music & Sound FX
Dedicated Project Manager
GROWTH
$2199
4 Custom Explainer Videos
30 Seconds Each
Scriptwriting
Storyboarding
Custom Graphics & Illustrations
Engaging Animations
Scene Revisions at Each Stage
Powerful Voice-Over
Music & Sound FX
Dedicated Project Manager
POWER
$3399
6 Custom Explainer Videos
30 Seconds Each
Scriptwriting
Storyboarding
Custom Graphics & Illustrations
Engaging Animations
Scene Revisions at Each Stage
Powerful Voice-Over
Music & Sound FX
Dedicated Project Manager
Still Have Some Questions?
Fill out the form below and our Creative Team will reach out to you as soon as possible.
What are your Payment Terms?
Our payment terms are quite simple. We require 50% deposit to initiate the project, and 50% once project is complete and we have your approval. We want to make sure you're happy with the results, so we'll only take the rest of the payment when you approve the project. We take all major credit cards.
Do you Offer Original Content?
We do not use stock art or royalty free pre-made characters. All characters are customized as per the needs and requirements of our clients. We provide some of the most affordable rates on the market for the quality we provide.
How Do I Get Started?
Once you know which style and length you'd like to start with, click the 'Add To Cart' button of your selection. You will then be directed to our payment processing where you can pay for the video.
After Successful payment, you will be contacted through e-mail and asked to fill a guiding questionnaire, and off we go!
I Want to Talk to Someone First…
What can I Achieve using Video?
Improve your brand visibility
Deliver complex messages in a fun and engaging way
Promote your lesser-known products
Create engagement
Gain more subscribers to build your mailing lists
We're Ready to create Storytelling Animated Video Content that
Drives Results
!
Need a Quote or More Info?
Reach out to the below email. We're always ready to listen.