Top Animated Explainer Video Production Company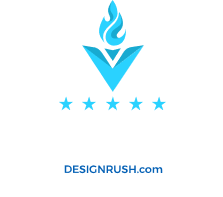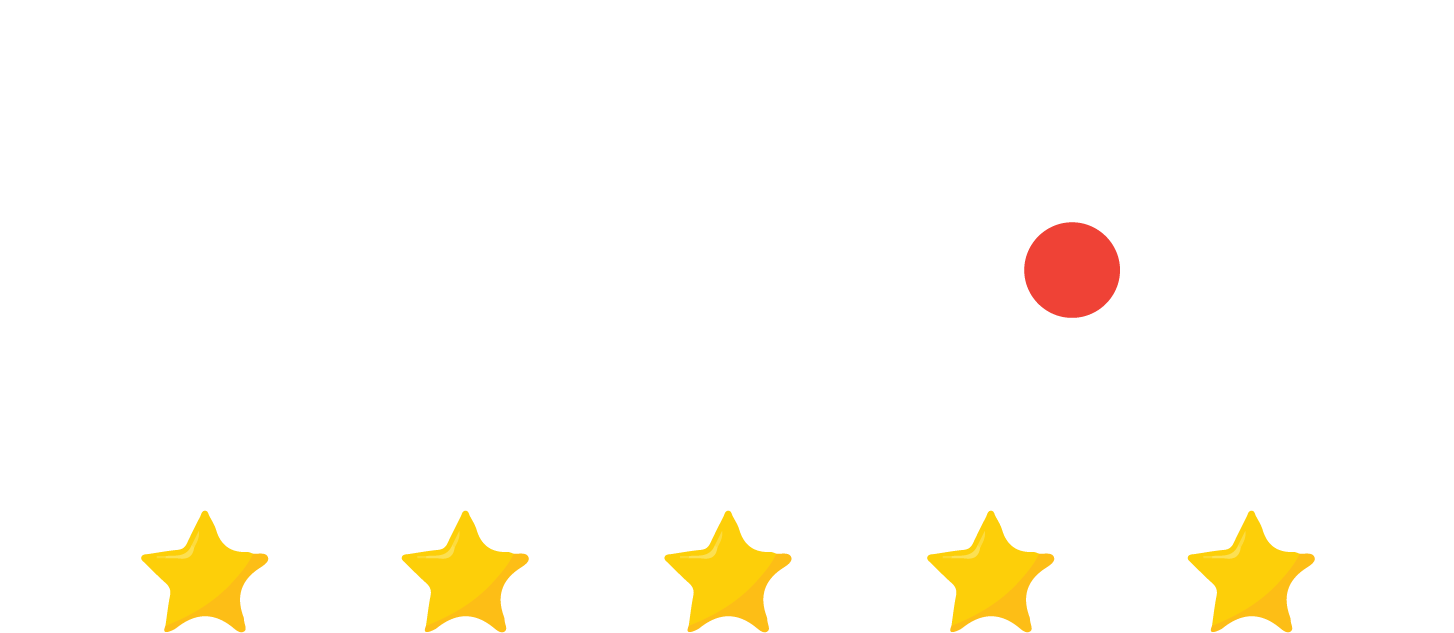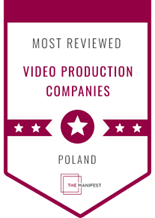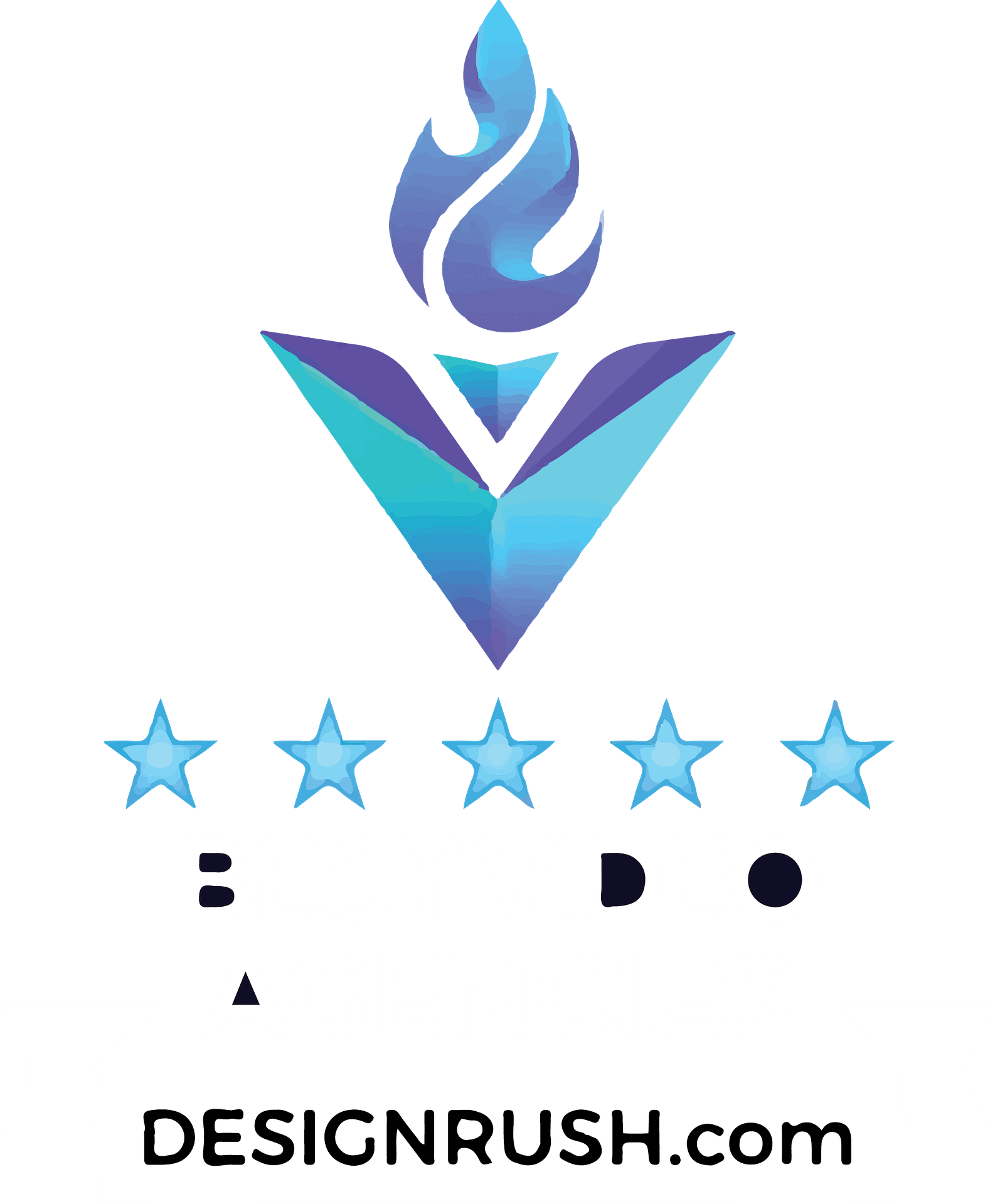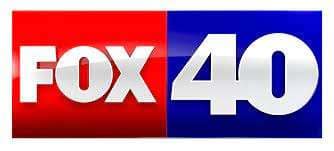 Our "innovative" Storytelling framework churns out "completely one-of-a-kind" and "exceptionally captivating" video productions for those "bold" companies.

Savvy Animations is a full-service, award-winning animation studio specializing in:
✓ Animated Explainer Video
✓ Mobile App Animated Videos
✓ Screencast Videos
✓ Product Marketing Videos
✓ Corporate Training Videos
✓ Infographic Videos Discovery.
Discovery session! Brace yourself, because we're about to flip every single pebble, stone, and rock in our path. We'll bombard you with questions and hang on your every word. We mean, who needs to know what success looks like, who your audience is, or what tickles their fancy anyway, right? We've got you covered. Script.
Oh, here's a revelation for you! A riveting video kicks off with a riveting narrative. But wait, don't be fooled into thinking a script is created all by its lonesome. No, no! The real secret sauce that turns a video into a blockbuster is the magical dance between spoken words and mesmerizing visuals. It's almost as if they were meant to be together! Style Development.
So, the style of your video? Well, that's practically a work of art! It draws inspiration from the hallowed halls of your brand guidelines, dances a little jig with your budget, and even flirts with your personal preferences. We'll even gift-wrap it for you with not one, but possibly several style frames. You see, we're all about keeping things crystal clear in the world of creative direction. How generous of us, right? Storyboard.
Let's not kid ourselves; in the grand scheme of things, it's all about that meticulous planning. Enter the visual storyboard, here to grace you with its divine presence. Its sole purpose? To unveil the grand spectacle of how the video shall unfold before your very eyes. Rest assured, we won't leave you in the dark. You'll practically have a front-row seat to witness the masterful dance of what we intend to showcase and how it will gracefully pirouette across the screen. What a treat, right? Production.
Ah, behold the exquisite art of film and animation! It's all about timing, laser-sharp focus, and the kind of fluidity that would make a river jealous. Our humble goal, you ask? Oh, it's just to sprinkle a little extra magic on that script and make it shine like the North Star. You see, it's not merely about knowing what message to land; it's a delicate dance of art and science. We're practically modern-day alchemists in the world of storytelling!
Sound Design.
Sound design, the unsung hero that turns a good idea into an absolute masterpiece! Now, you might be surprised to hear that, despite being one of the final acts in this grand performance, we're secretly plotting our sound design shenanigans right from the script and written storyboard stages. Yes, we're like sound sorcerers, weaving our sonic magic from the very beginning. It's almost as if we have a crystal ball that shows us the future of audio awesomeness!
100+
Countries We've Served
"Listen to Our Avid Fans, Because We Clearly Have Nothing Better to Say (Kidding, They Love Us!)"
"Video has quickly become an
important digital asset

for our brand"

"
Increased

social media traffic and

improved

the lead generation efforts, receiving

positive feedback

from clients"

"They're a savvy team that's very
professional and reactive"

"The resulting video is
still used as a part of investor pitches"

"The project resulted in
500 requests for the app in just 10 days"


Let's Discuss Your Project!
Or fill out the form below. One of our Creative Genius will reach out to you…