You Have a Question?
Let us Answer it.
Whether you have questions about our creative process, our animation quality, turnaround time, pricing, or anything else, our team is ready to answer all your questions.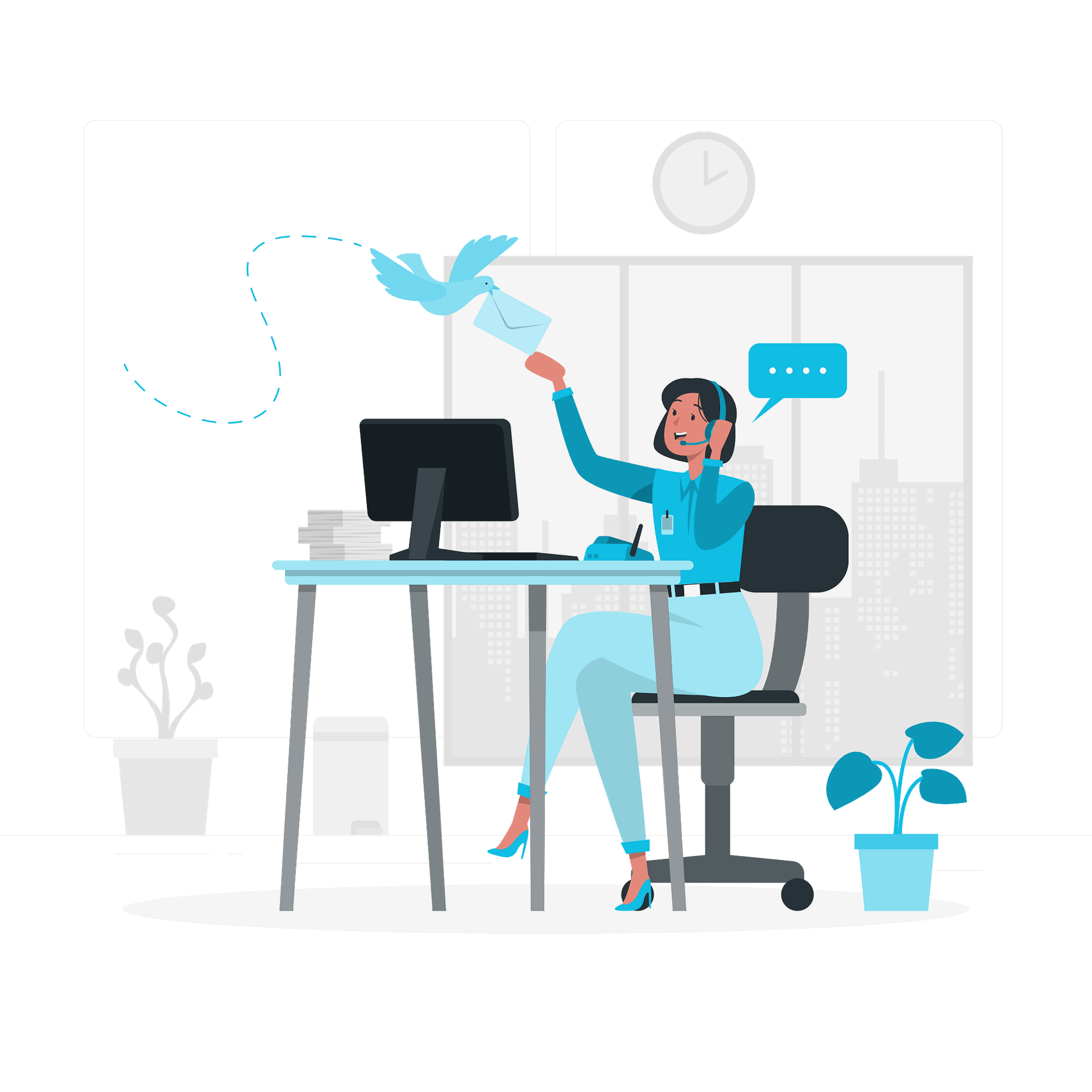 Ask Us A Question
Use the form below to quickly send us a message.
* We'll get back to you in 1-2 hours
We Tell Stories That Sell!
FAQ's
Here are some answers to Frequently Asked Questions.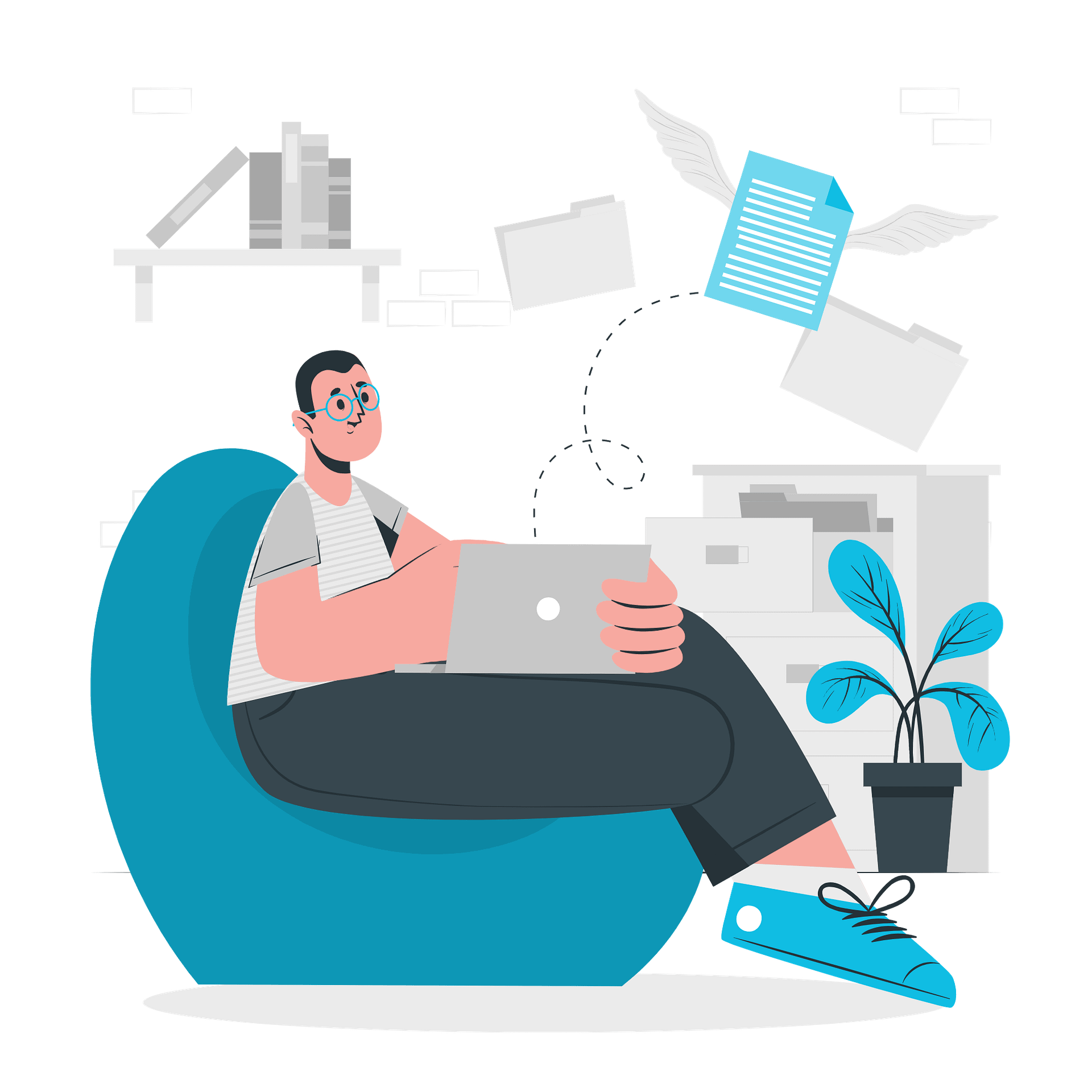 How Do I Get Going?
Once you know which style and length you'd like to start with, click the 'Add To Cart' button of your selection. You will then be directed to our payment processing where you can pay for the video.
How Does It Work?
Once you've placed your order and completed the guiding questionnaire we'll move through the script, voice-over, storyboard, and animation in an average period of 2 or 8 weeks depending on the package. We'll assign a project manager to your video, who will guide you through the complete process.
How Much Content Can Fit In 30 Seconds?
A 30-second script is 75 words, so we can usually fit the following sections: Problem Definition, Solution, Call to Action. But don't worry, if you want to make your video longer during production, we can expand the length and budget with your approval.
Is It Really Only $598?
Yes, we are offering this pricing in order to build up our testimonials and portfolio examples. So hopefully you like it enough to provide a testimonial! Either way, it is treated as a project with a dedicated team and manager.
How much time will it take and how will I receive my video?
Turnaround time for whiteboard animations and explainer videos (30 Sec) is around 12 business days from start to finish. Turnaround time for Premium video (30 Sec) is around 2 – 3 weeks.
I Want to Talk to Someone First…