Need help?
Let's Talk!
We'll Get You Through It!
Choose a time below in the calendar and we'll send you a Zoom link where we can discuss your project.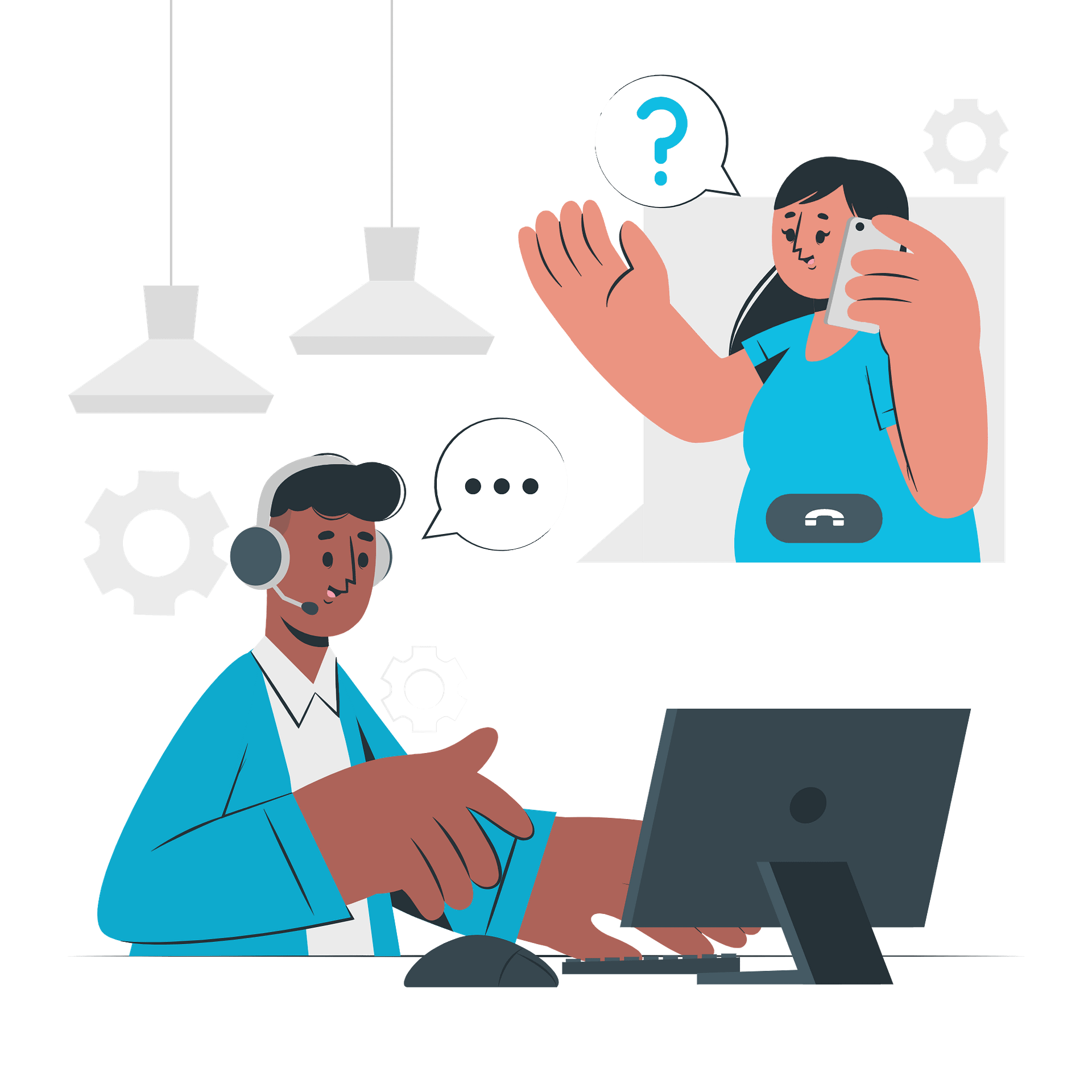 Quick Down The Sales Process
A video explainer serves like a salesperson 24/7 and the sales team can only reach the right customers who need what you're selling.
Your Complex Pitch In Just One Minute
It's not about dumbing it down, it's about finding meaning in the message and giving viewers a good picture of what you do.
Ask Us A Question
Use the form below to quickly send us a message.
* We'll get back to you in 1-2 hours